IDme
simplifies

Identity

Verification

and membership

Authentication

online
Welcome to IDme

- the future of Digital Identification, Membership and Credential Verification.
Whether you are a
school, social or sports Club

, or

training institute,

IDme is a powerful solution for you.

Photo ID Verification - Authenticate any physical Photo ID card presented to you in real-time. For schools, educational institutes, security firms, government agencies and more.
How it works
Simply locate the QR code printed on the ID card presented to you, then scan the QR code with any smart phone or device's camera.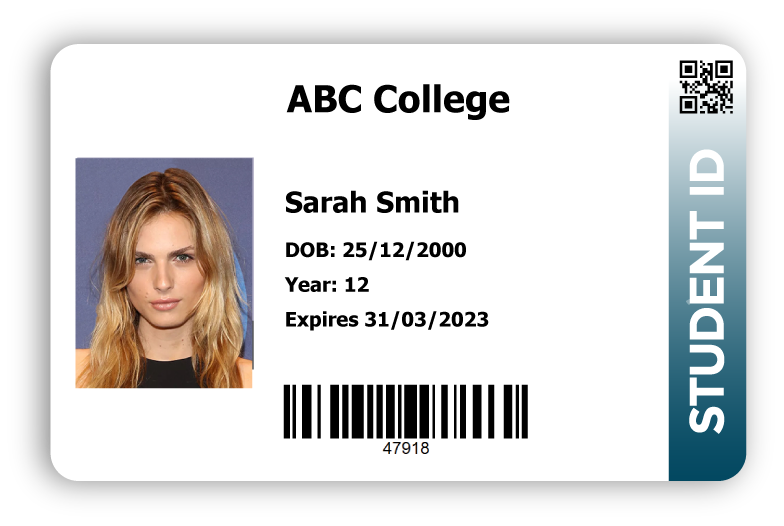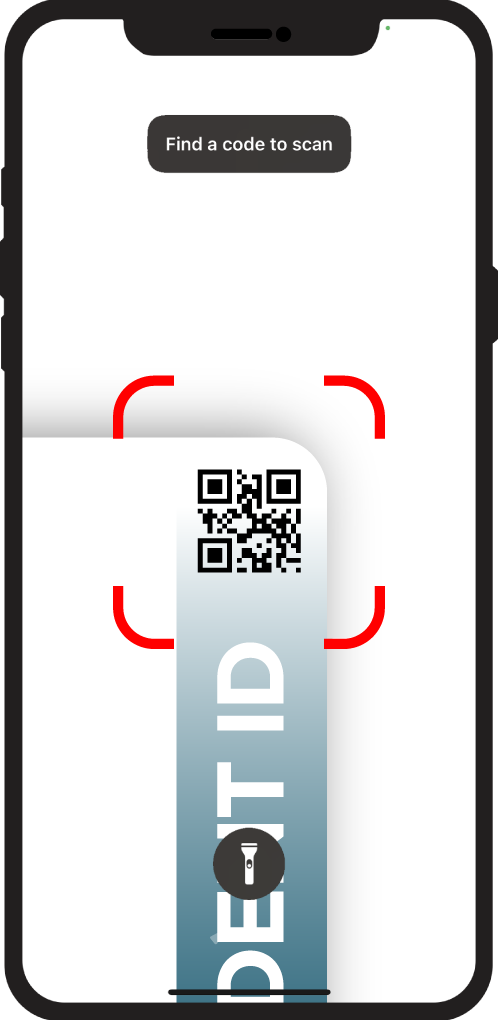 Data is compared and verified with our secure servers, then presented in your browser instantly!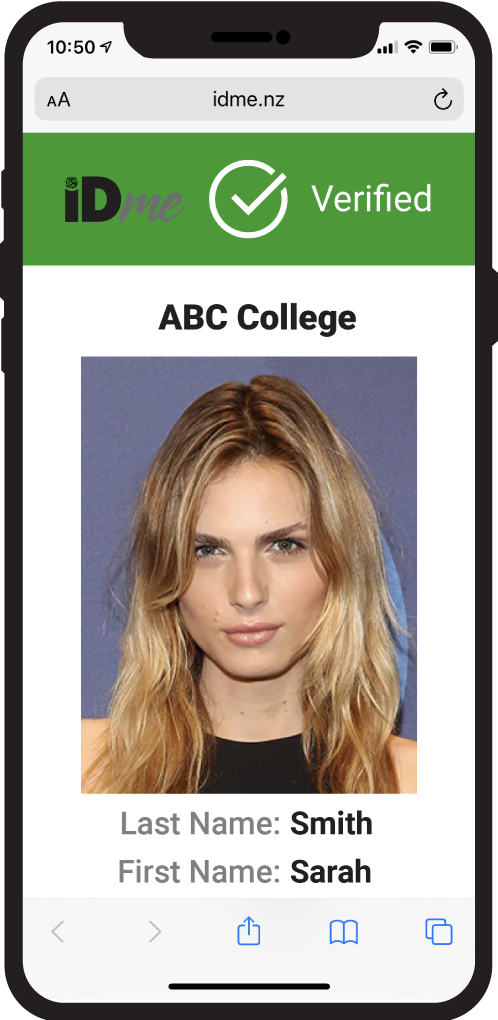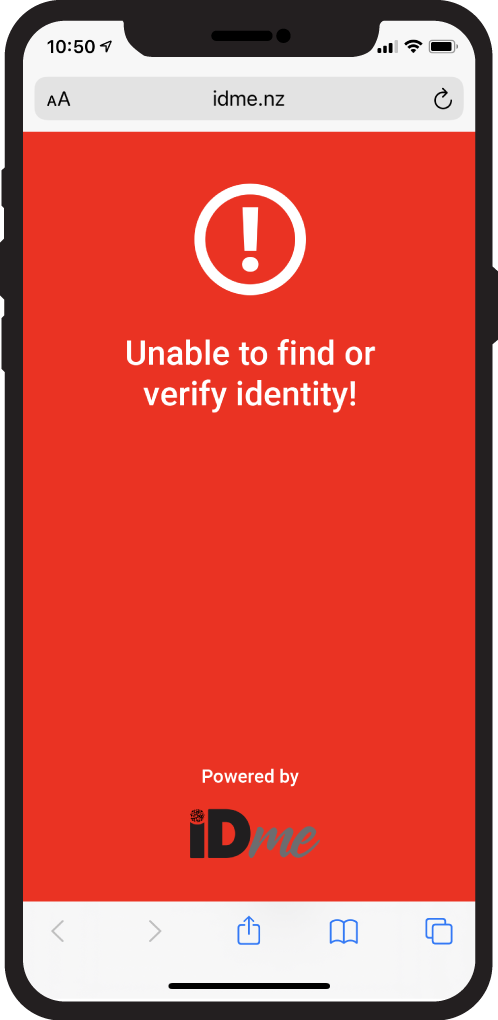 100% Digital Membership / Credential Verification
No Physical cards?

No problem, we can issue you with QR code images to email to your members. IDme automatically displays data in real-time from our secure online database.

Your own online database.

If you update someone's credentials or photograph it will all be displayed instantaneously.

Check if a member is active or not.

For RSA, golf, sports and other social clubs.

Check Credentials instantly.

For forklift training, builders, plumbers and other trades people.